Tree & Vegetation Services
We can provide you with a vegetation survey and assessment, as well as tree & vegetation site clearance services
Tree & Vegetation Site Clearance
Zirkon offer a wide range of vegetation and tree services. These are normally carried out in preparation for development projects, land management and habitat enhancement operations for construction clients, house builders and utility providers. 
We offer a whole range of industry compliant services so please get in touch to see how we can assist with your upcoming project.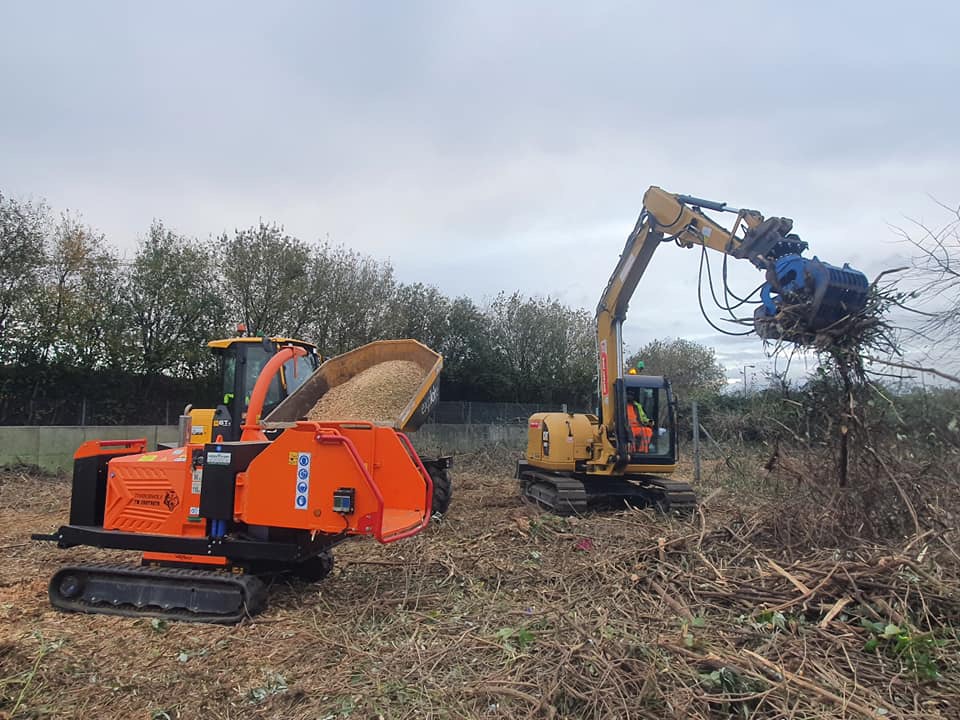 Surveys
Tree Surgery
Whole tree felling 
Chipping/ mulching  
Site clearance 
Stump Grinding
Mitigation works 
Get in touch to discuss your project
Our expert team are on hand to provide advice and deliver your project to the highest standards,
on time, safely, within budget and with care for our environment and communities.