Cutting-edge land remediation solutions for commercial clients throughout the UK.
Zirkon are able to offer tailored, site specific packages to assist commercial clients with all aspects of invasive plant remediation, ecology, trees, vegetation and site clearance works along with wider land remediation services. Further detail can be found below.
Since 2011, the team behind Zirkon have developed an outstanding track record for invasive plant remediation and other environmental services for major UK construction and development companies.
Many of our clients encounter invasive species such as Japanese Knotweed, but also have various other complications on site requiring different specialist contractors to carry out remedial works. Finding a variety of specialists is a costly and time consuming process.
We have therefore listened to our clients and launched Zirkon, a land services and remediation company aimed at commercial clients throughout the UK.
Commercial Remediation Services
With our large commercial client base constantly growing, it is a natural progression to officially provide our clients with a much wider service offering. We have gained a reputation for high quality work and reliability over the past 8 years, and the team at Zirkon want our clients to benefit from our expertise, adding value to your upcoming projects.
Invasive Plant Remediation
Japanese Knotweed, Giant Hogweed & Himalayan Balsam are just some of the invasives we remediate.
Ecology
We provide nationwide ecological surveys, strategic advice and ecology mitigation schemes.
Tree & Vegetation Site Clearance
Tree surveys, Arboricultural impact assessments & method Statements, vegetation clearance & tree felling.
Site Clearance & Land Preparation
From small to large-scale mechanical site clearance, we provide clients a service to suit their individual requirements.
Contaminated Land Investigation
Nationwide site investigation, haz & non-Haz haulage & disposal, asbestos and remediation works.
Commercial Japanese Knotweed Removal
We help commercial clients like you to develop on land that is known to be affected by Japanese Knotweed.
Expert land services provider speeding up the pre-construction and enabling works process for our clients.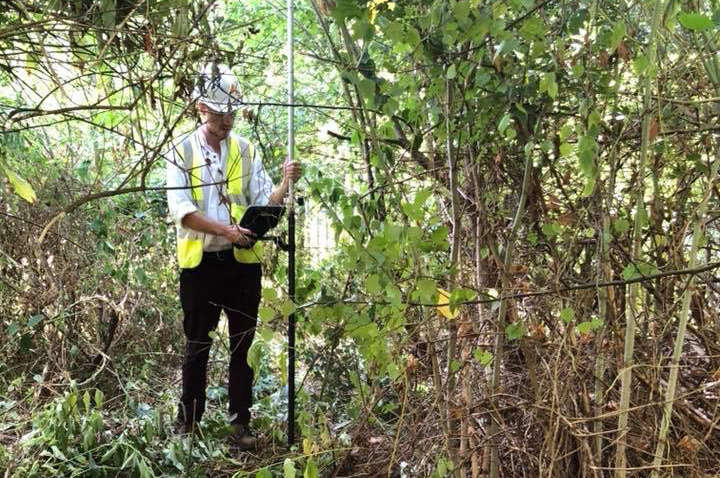 We needed an emergency survey to be done on a property and this company were really helpful and very professional. Full survey and report produced within hours. Excellent service and communication.
- The Letfords
Looking for assistance with a new site or project?
The team at Zirkon look forward to providing a solution. Please get in touch.