Contaminated Land Investigation
We are contaminated land consultants, offering a wide range of land remediation services including contaminated land investigation and remediation to fulfil your legal requirements. 
Contaminated Land Investigation & Remediation
With a significant increase in development of brownfield sites in the UK, ground contamination is a common occurrence, resulting in project delays and significant cost implications if dealt with incorrectly.
By adopting the latest technology and listening to our clients requirements, we provide a pragmatic and innovative approach to environmental and contaminated land issues.
From initial site investigation through to in-situ contaminated waste treatment and off-site disposal, Zirkon are able to assist with your project and ensure you fulfil your legal obligations. Our aim is to provide cost-effective solutions with minimum hassle and disruption to your project timeline.
Zirkon carry our own Environment Agency approved Mobile Treatment Permit and are also Registered Waste Carriers.
Please get in touch to see how we can help. Our team are here to advise on the options available and can provide a detailed appraisal tailored to your site and individual requirements.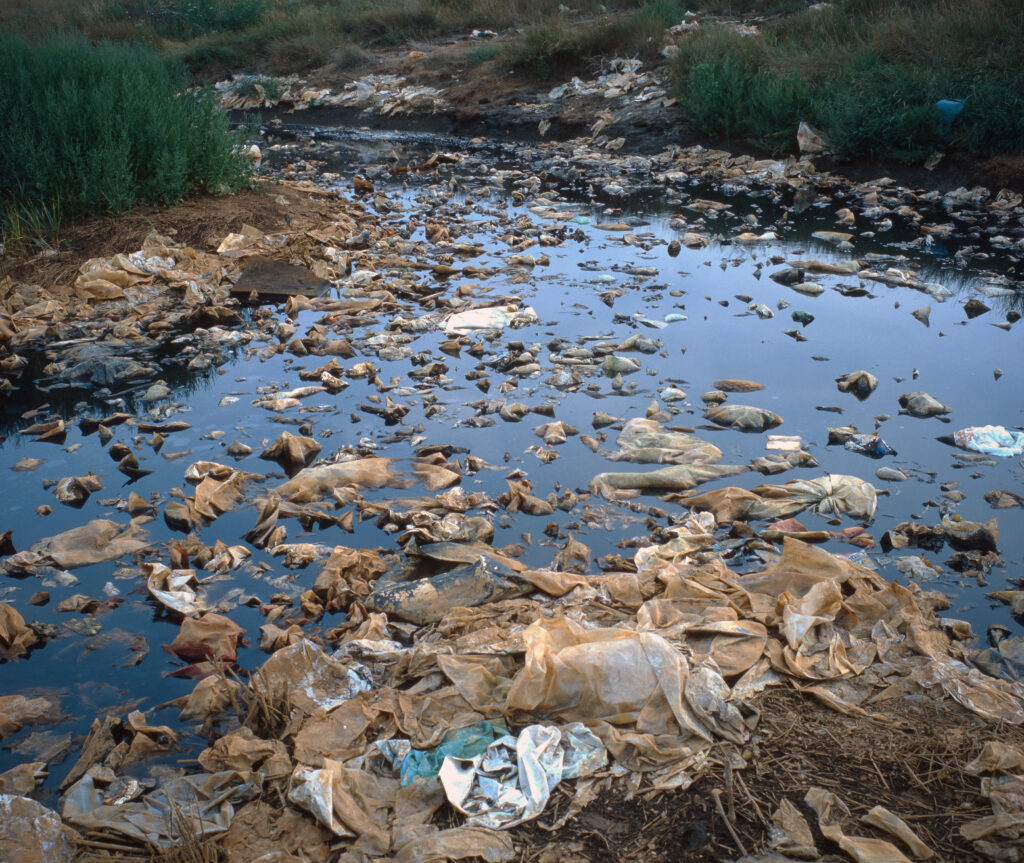 As contaminated land consultants, we work within most sectors and offer the following services:
Site surveys and investigation
Remediation design
Waste Classification
Haulage & Licensed Disposal (Non-Haz & Hazardous)
Soil remediation (Hydrocarbons, heavy metals, asbestos)
Invasive plant remediation
Asbestos
Bioremediation
Chemical oxidation
Stabilisation
Soil washing 
Do you have a contaminated site requiring remediation?
The Zirkon team can assist with all aspects of contaminated land investigation & remediation and look forward to speaking to you regarding your project.