We provide ecology surveys for planning, as well as ecological assessments & ecology mitigation schemes
It is important that potential ecological constraints are highlighted early on within a development project and ideally when initially assessing the viability of a site, before purchasing land.
Ecology surveys and reports are generally submitted along with planning applications and are a vital part of the development process.
Please see our range of services below and get in touch to see how we can assist with your site or project.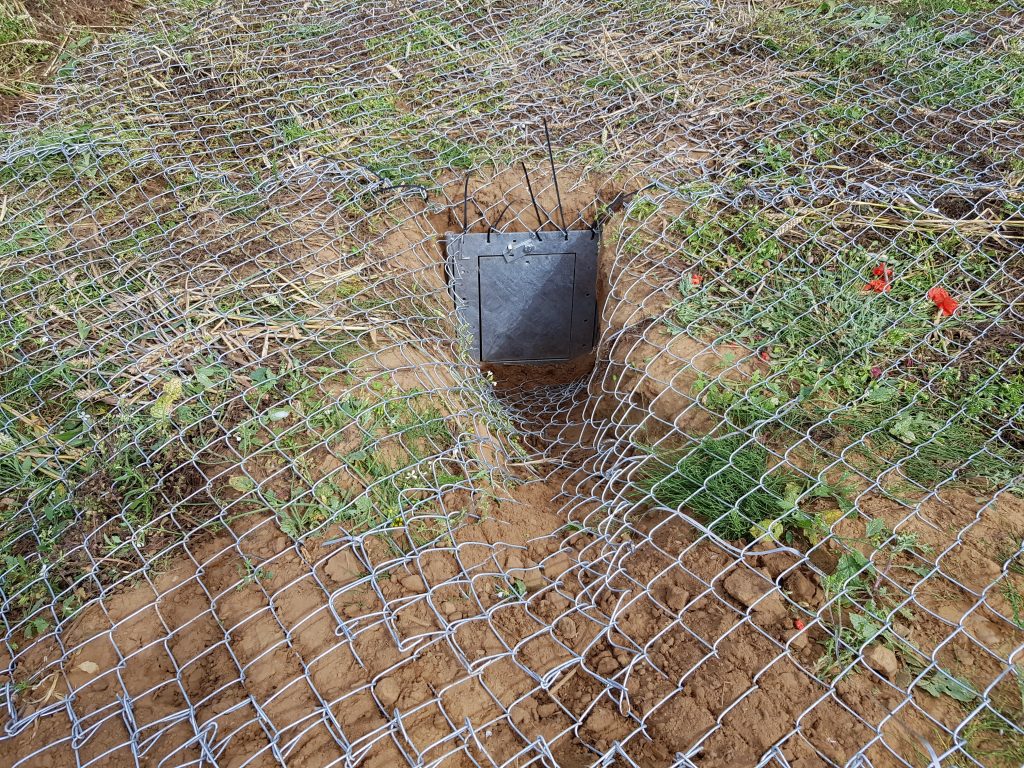 Strategic Advice
Habitat and Botanical Surveys
Faunal Surveys 
Environmental Impact Assessments 
Ecology Mitigation Schemes 
Looking for ecology advice?
The Zirkon team can provide expert ecological advice and
look forward to speaking to you regarding your site or project.