The brief
Our client had a parcel of land within their industrial estate that they wanted to utilise for future development.
The land was overgrown, heavily infested with Japanese Knotweed and fly-tipping had occured over a number of years, with various types of waste on site, including asbestos waste. 
In addition to the above, there were a number of badger setts on site and bird nests. It was unclear if these were active. 
The client also wanted the estate access road re-surfacing with speed bump installation to reduce speeding within the business park. 
We provided a packaged solution to remediate the site and prepare for future development.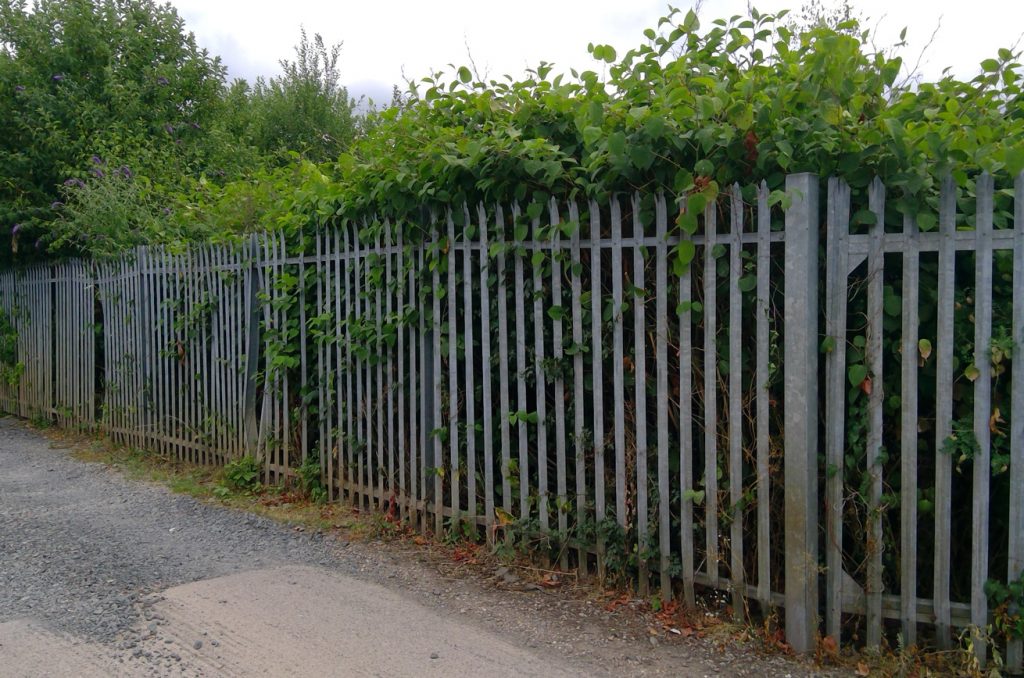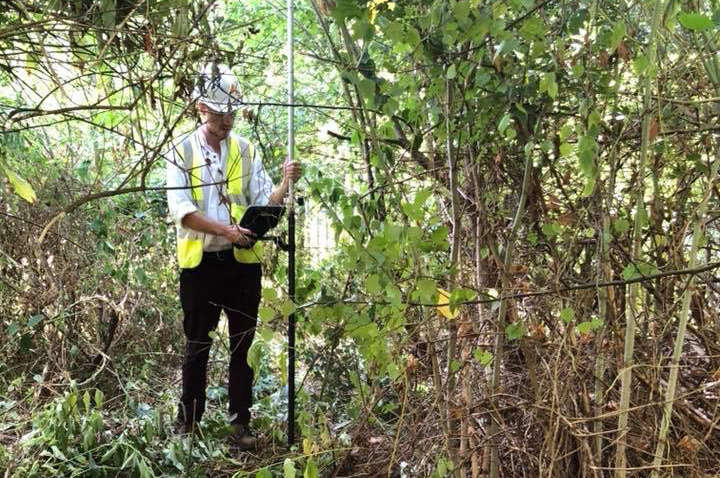 What we did
Ecology Works (Badger survey, bird survey, investigation & monitoring works)
Vegetation & tree clearance
Fly-tipped waste removal
Asbestos removal 
Complete excavation of all Japanese Knotweed affected soils and off-site, licensed disposal to landfill
Haulage
Backfill & site preparation
Access road re-surfacing & finishing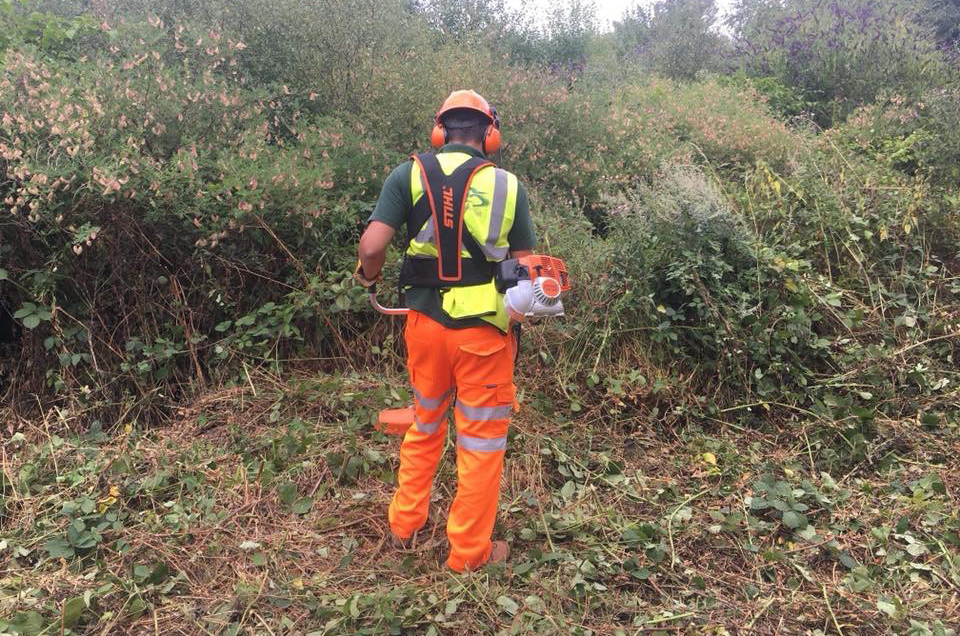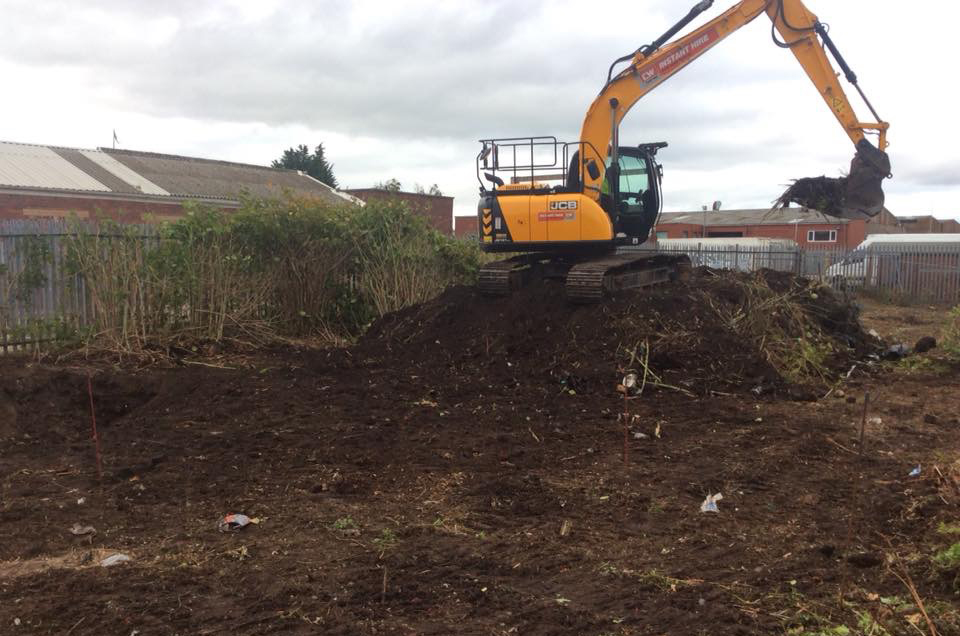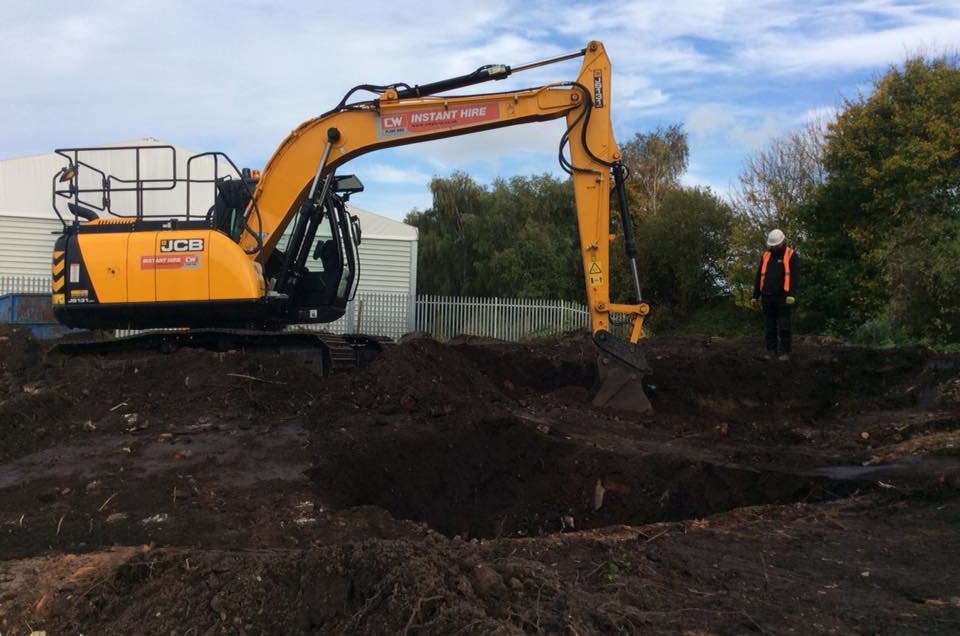 The outcome
All remediation works completed within the 4 week timescale and on budget
Monitoring Programme & 10 Year Insurance Backed Guarantee issued for the site
Client now able to use the site with no restrictions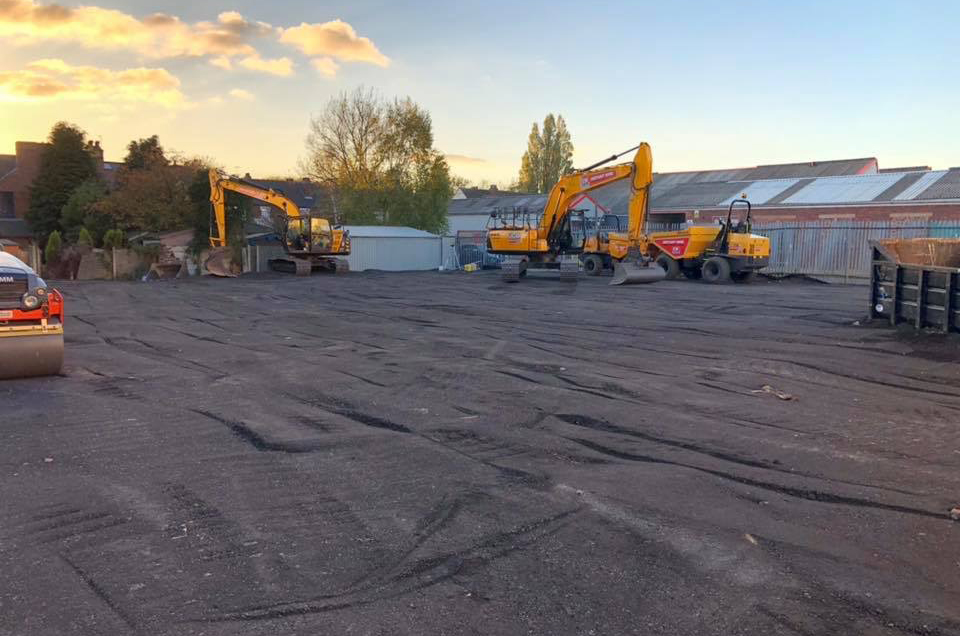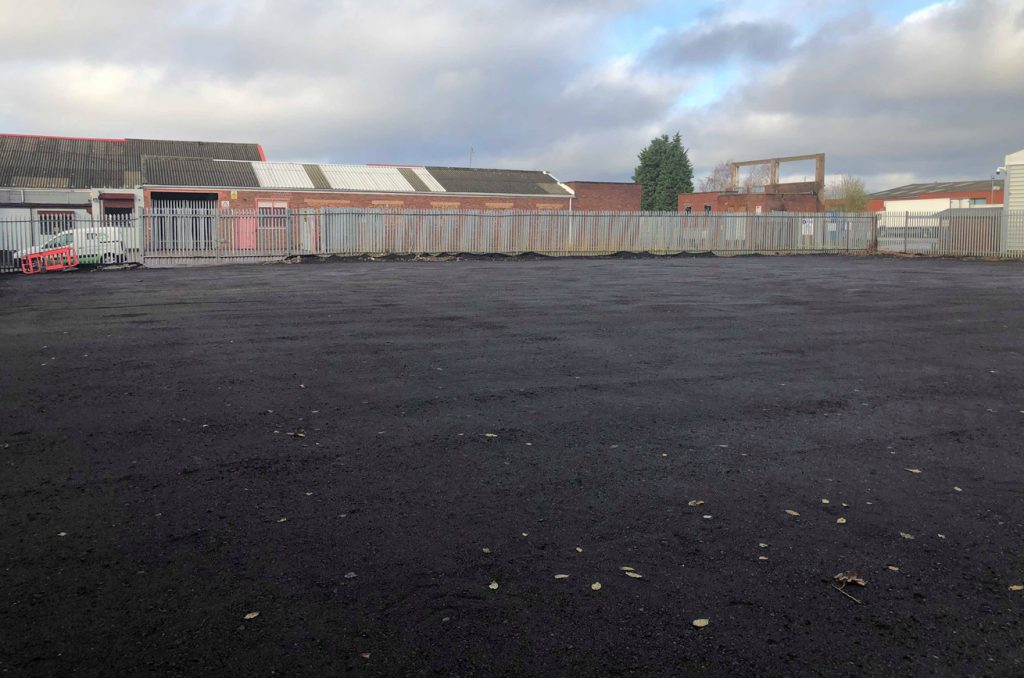 A very professional company, who provided me with sound advice and really took good care of the project. The team completed the project within the time frame as promised. Highly recommend
Pritesh Raichura, Director – Shreeji Commercial Properties Ltd