The brief
Initially contacted by ARUP to undertake an invasive species survey at Luton Airport
Time critical project 
State-of-the-art £225 million Luton DART fast transit system, linking London Luton Airport with Luton Airport Parkway railway station.
Japanese Knotweed had been identified and required excavation and off site removal/ disposal.
Additional works to include laboratory testing and removal of stockpiled soils from an unknown source.  
After liaising with the client and careful consideration of site constraints, time available and budgets, it was decided that complete excavation and licensed disposal of the Japanese Knotweed waste was the most appropriate remediation strategy.
The client wanted the site remediated and guaranteed as soon as possible, to enable the Luton DART works to continue with no delays.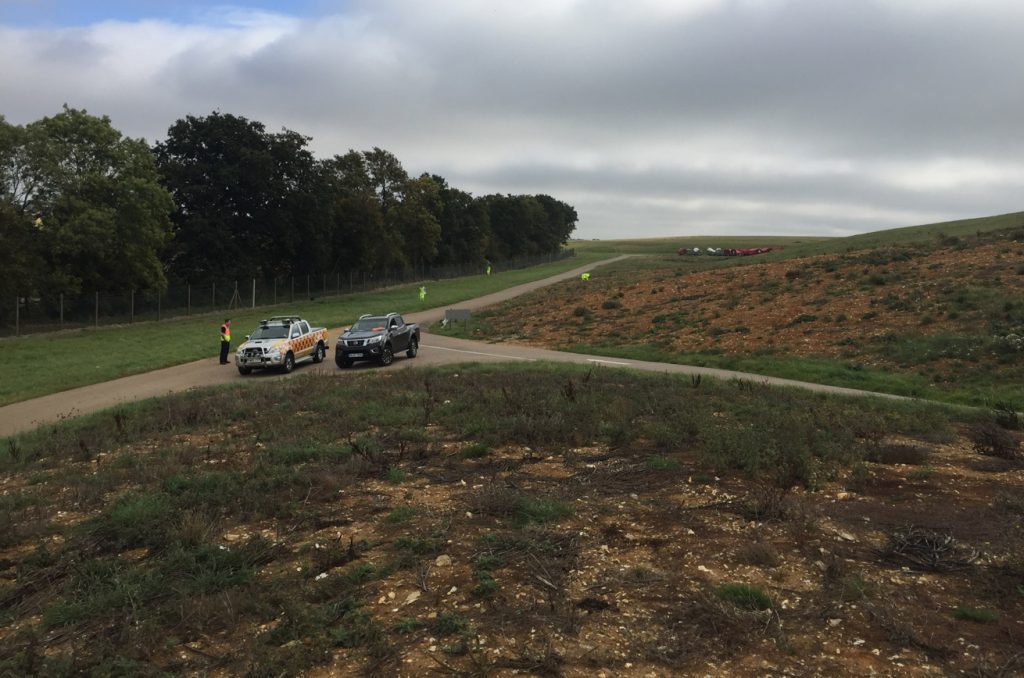 What we did
Invasive species survey using Trimble GIS technology
Soil sampling & laboratory analysis
Japanese Knotweed excavation & off-site licensed disposal to landfill
Haulage and disposal of additional stockpiled soils
10 year insurance backed guarantee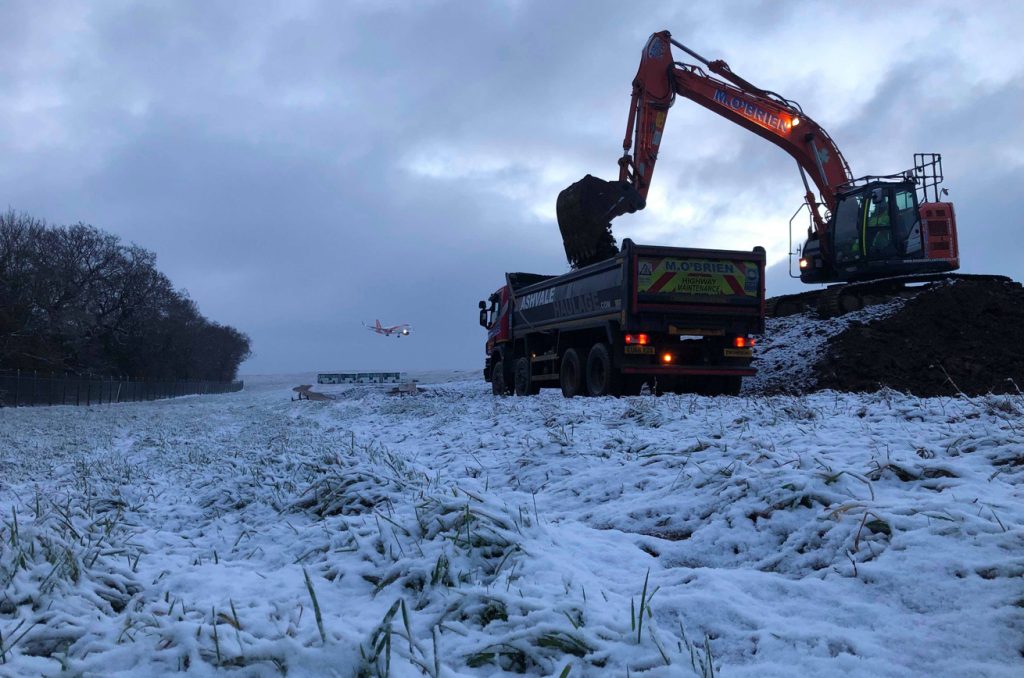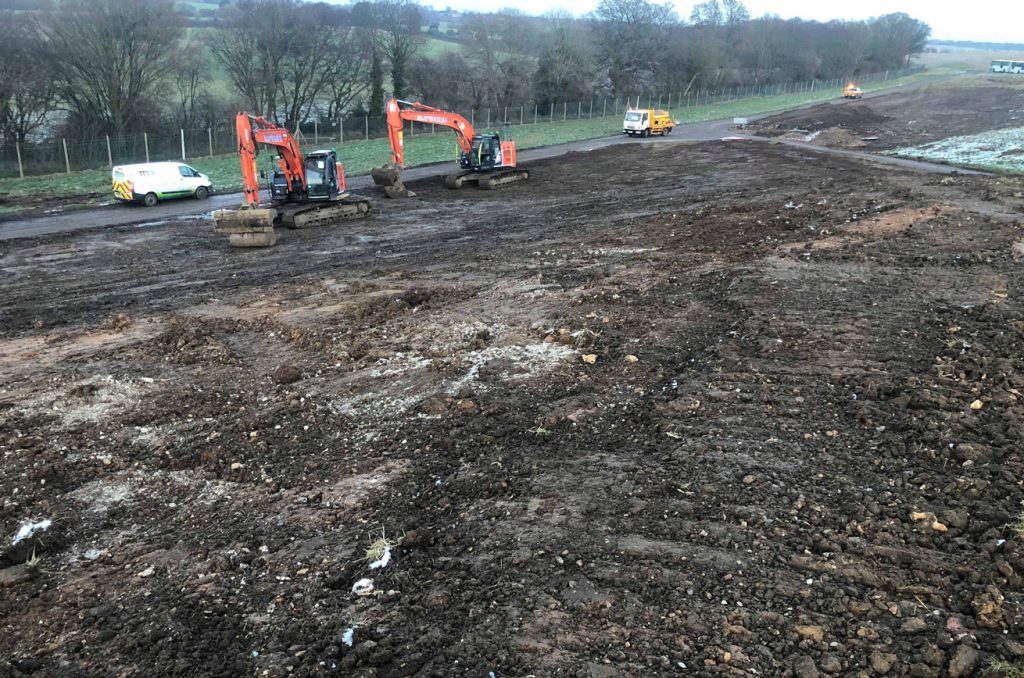 The outcome
With significant vehicle movements required in and out of the main Luton Airport runway over a 3 week period, careful traffic management was required including an on-site escort.
Project completed successfully and within timescale
Following the main excavation works a monitoring programme has been implemented and a 10 Year Insurance Backed Guarantee issued.
Luton DART works continued immediately with no restrictions.